Discovering the beautiful simplicity of the humble cucumber. This crunchy, refreshing and very tasty snack is surprisingly bountiful in health and wellness benefits.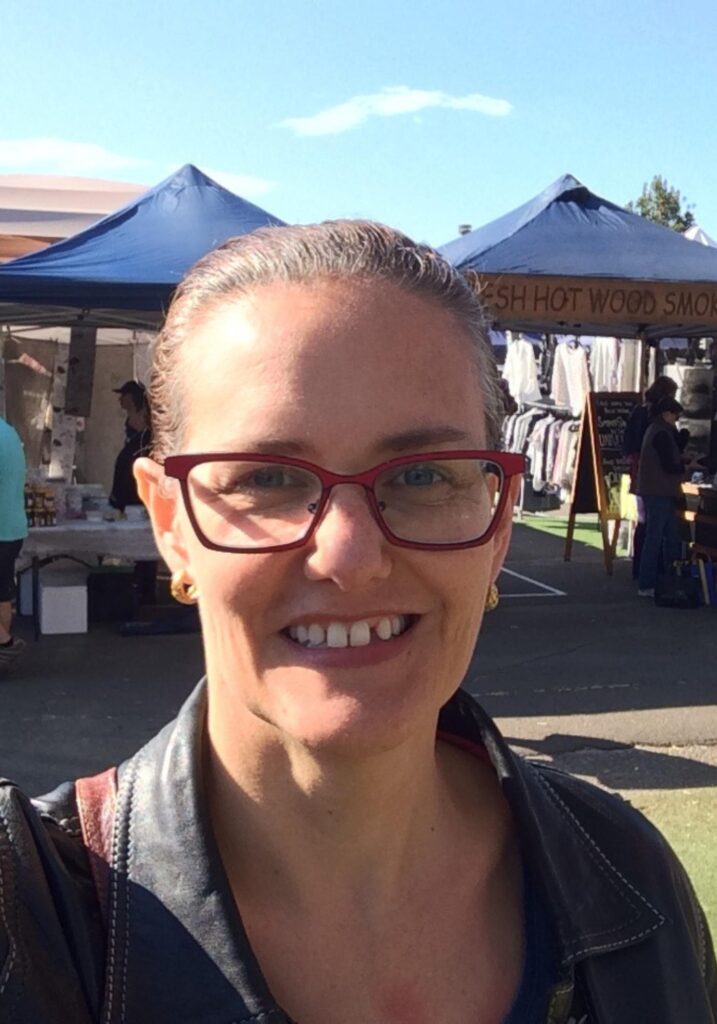 About Ann-Marie Toolen of My Innate Vitality.

I am passionate about all aspects of healing the body, mind and spirit. Holding space for my clients to recognise exactly how powerful we truly are. Once we recognise this the healing can begin.