My Journey
I have been studying and working with energy healing practices since the early 2000's. As an integrative health coach, I use various holistic therapies including Reiki, Psych-k®, Emotion Code, Modern EFT and other intuitive healing modalities. These therapies are used to assist my clients with promotion and restoration of their innate healing wisdom to restore optimal health, balance and wellbeing.
I have done extensive training with internationally recognised schools such as The Institute of Integrative Nutrition, The Nutrition Academy, ITM Chiang Mai and have received accreditation from many other holistic training organisations.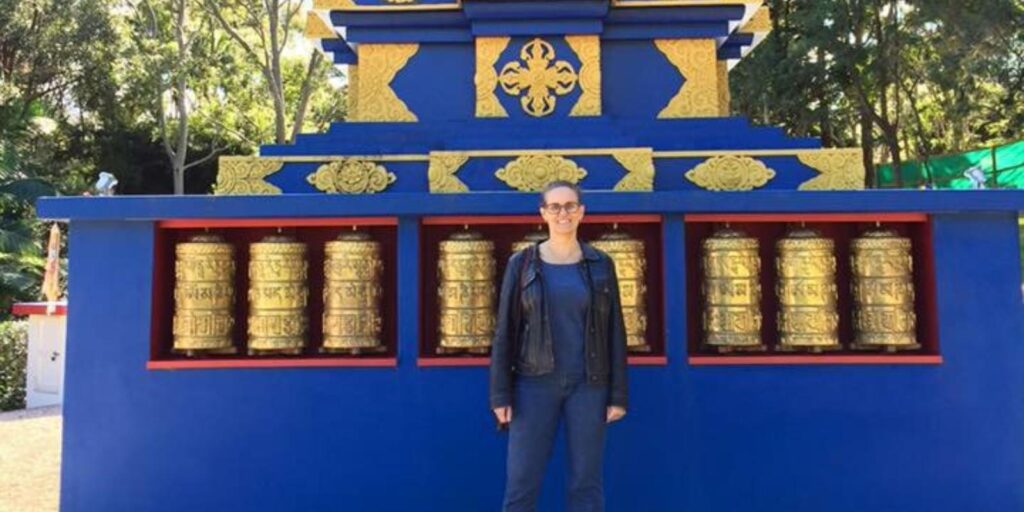 What inspires me to be a holistic therapist
Many years ago I undertook a journey from sickness to health. It was a challenging, lonely and confusing time but it also gave me a beautiful opportunity for growth and awakening. I realised my own gift for healing during this time and discovered a deep desire to support, guide and mentor people on their own healing journeys. I am passionately connected to my health and the healing of those around me.
I choose to live each day with mindfulness, gratitude and a belief system that is open to new experiences and opportunities. I am here, on this planet to live with a "no holds barred" attitude to my time here. I trust that the universe has always & will always lead me where I need to be, when I am open and ready to hear the message. Life is amazing when we remove stress and embrace ease and flow.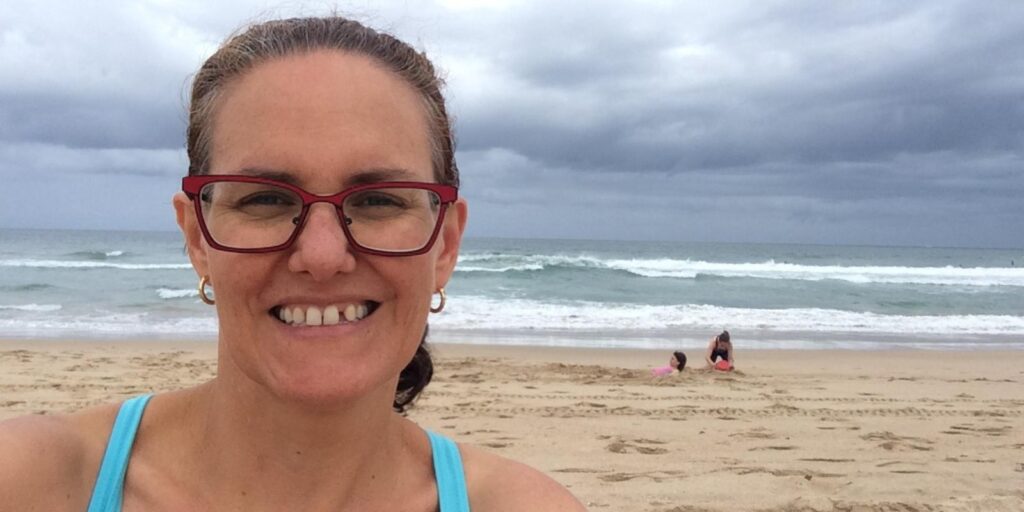 I love being a health and wellness facilitator. It is such a privilege to work with beautiful people every day. It is a wonderful blessing when my clients realise that they have the power to change everything.
Your health and wellness is determined by you and you alone. Take back control and implement sustainable changes that will build the foundations for the rest of your amazing lives.
Can Ann-Marie help me?
I believe that the flow of our life force energy should be balanced for good health. I live this journey every day in my personal life and with my clients. My experience and training shows that blocks however they present themselves, in your body will cause poor health, stress, anxiety, trauma and eventually disease.
Energy therapies require us to listen carefully and really hear the messages that our bodies are sending us. It's about trusting your own intuition and recognising that the power to heal has been in your hands all along. I love what I do because it is my job is to facilitate, to listen and to offer my client healing guidance. To facilitate a safe, calming space so that they can tap into their innate healing wisdom & vitality.
If you would like to see more please head to my Youtube channel. Or you can book a session by clicking the link below.
Let's Explore How Good You Can Feel
Ready to Book a Session with Ann-Marie ?
"Be the change you wish to see in the world"
Mahatma Gandhi