What is the Emotion Code™?
Every experience, every interaction, every moment that you have in this life leaves an imprint or record on your subconscious.
The Emotion Code is a powerful bio-energetic healing modality that uncovers and identifies physical blockages caused by the energy of trapped emotions. Once discovered simple, non-invasive techniques are used to release these emotions from the body.
What is a Trapped Emotion?
Emotions are energy and each one has a specific energetic frequency. Negative events, trauma, disease and illnesses can create emotional energetic blockages. These trapped emotions can become lodged in the tissues and cells of the body. They hinder and prevent the natural healing flow of the body. This may lead to imbalances that can contribute to stress, anxiety, depression, illness, pain and disease.
Trapped emotions can contribute to anxiety, block us from love, happiness & success and make us feel disconnected from others. You can also carry genetically inherited negative emotions, carried down through your family line for many generations. These inherited trapped emotions can exert a heavy mental, emotional and physical toll on you, even though you may not be aware of them and did not experience the negative or traumatic event.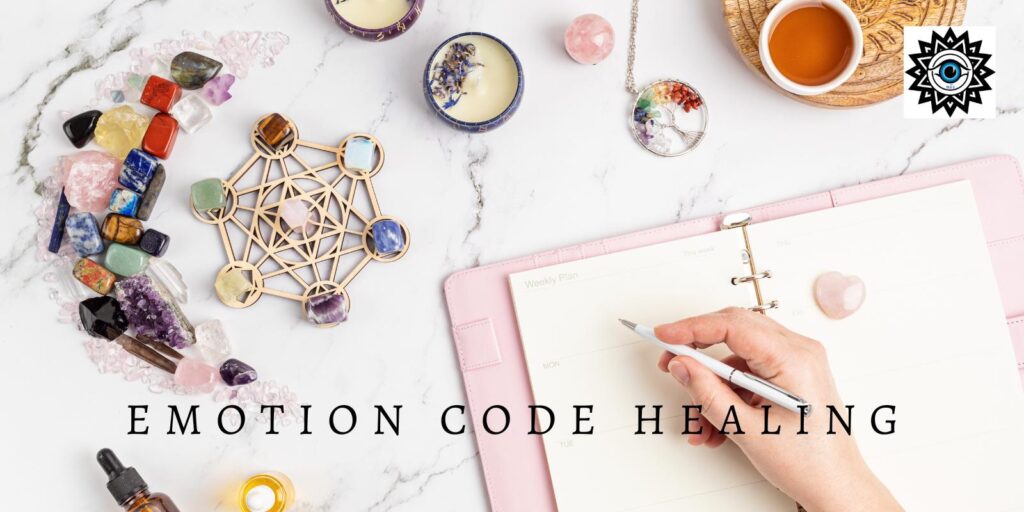 History of the Emotion Code™
This technique is the work of a renowned chiropractor Dr. Bradley Nelson in the field of energy healing. In his book The Emotion Code, Dr. Nelson explains that he developed the modality in his small holistic clinic in Southern California in the 1990's. He studied ancient texts on healing and through a process of discovery he developed this efficient, painless method for treating his patients.
How does the Emotion Code™ Work?
By using a number of safe and non-invasive kinesiology techniques the Emotion Code™ works to release trapped emotions from the body. Releasing these energetic blockages will remove negative energy fields that are hampering the normal function of tissues. As a result the free flow of energy will be restored and allow the innate self-healing properties of the body to be re-established.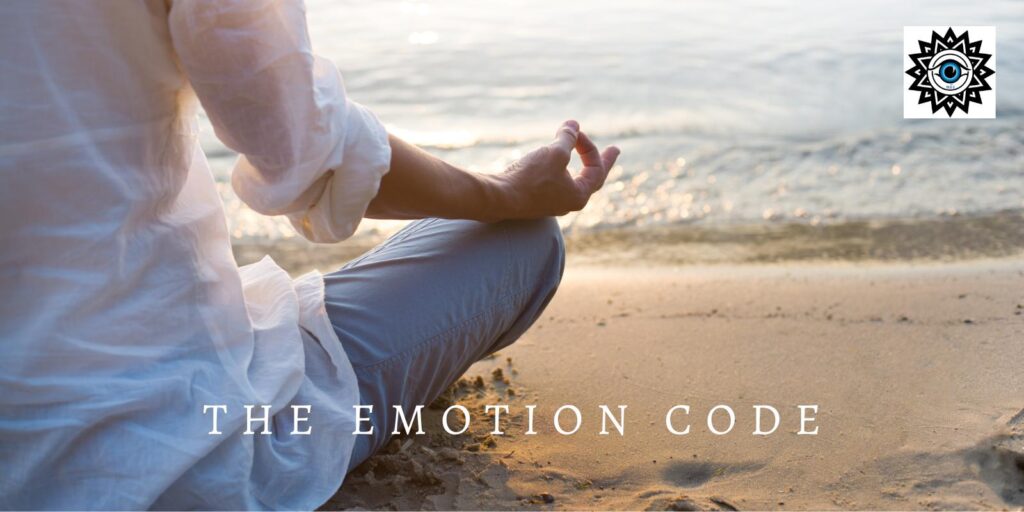 What are the Benefits?
Alleviates or removes physical pain, discomfort and illnesses
Improves health and wellbeing
Heals past traumas, including negative generational patterns & trauma
Relieves anxiety and stress
Removes emotional blocks and struggles
Improve family and social relationships
Builds self confidence and ease
Is the Emotion Code™ for Me?
Everything in this universe has its own energetic vibrational frequency. If you have ever experienced a negative emotion it is possible that energy is still trapped in your body. Releasing these energy blocks can yield results in minutes. If you would like to discover how good your life can be then this technique is for you.
If you would like to know mor please head to my Youtube channel. Or you can book a session by clicking the link below.
Experience Peace and Harmony Now
Bring the Emotion Code™ into your Life!
"I give myself permission to be all that I can be and I deserve the very best in life"
Louise Hay