What is Reiki?
Reiki is a spiritual healing practice which originates from the 1900's and is based on the Japanese healing principles of Rei and ki, which broadly translates to "universal spirit" and "life energy" respectively.
It is a practice based on the philosophy that universal healing energy surrounds us at all times and can be accessed, harnessed and channeled by a practitioner to facilitate the healing of others. It is a modality that promotes relaxation, reduces stress & anxiety and has a range of other physical and emotional health benefits.
Reiki is particularly useful for healing trauma because the energy held the body after the event (no matter how innocuous) is of a low vibration that creates blockages. The blockages cause the energy pathways to become denser and heavier emotionally and psychologically.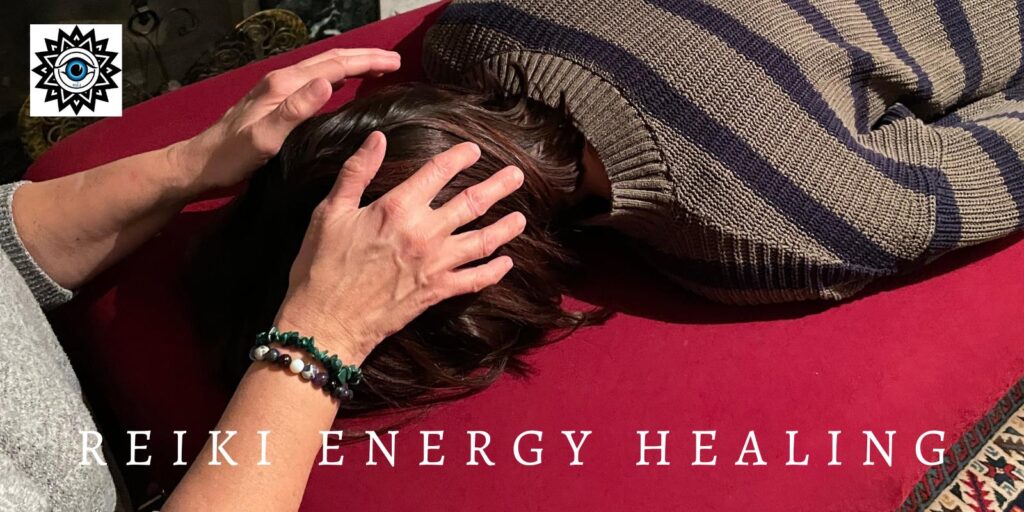 What can I expect in a Reiki Session?
The Reiki practitioner places their hands, with a gentle touch on the body (the practitioner may also hold their hands just above the body) in a sequence of positions. Unlike massage, a Reiki session does not involve any form of physical manipulation.
Each clients experiences may vary during a reiki session. You can expect to feel deep relaxation and a sense of wellbeing. Reiki energy encourages us to let go of all tension, anxiety, fear or other negative feelings to be replaced by a state of peace and well-being. At the end of the treatment, clients generally feels refreshed with a more positive and balanced outlook.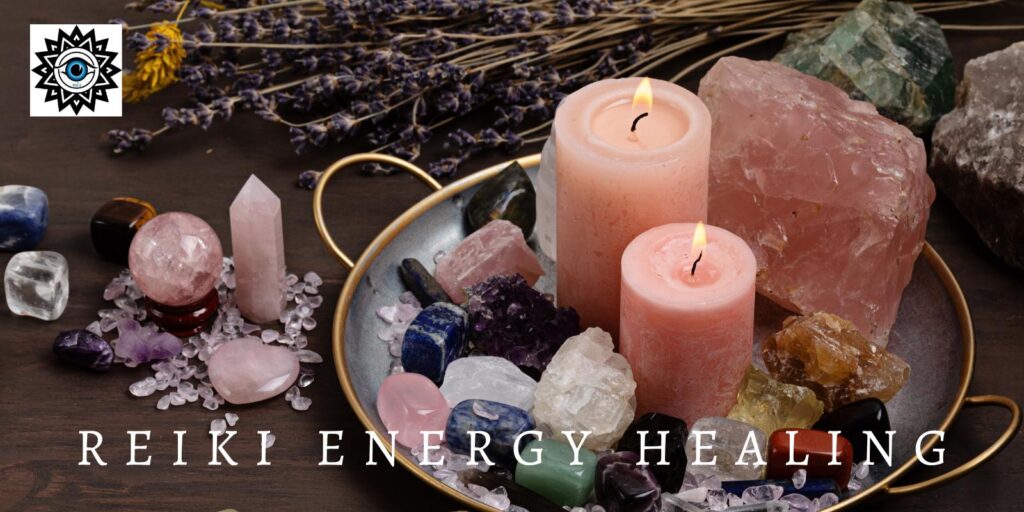 How does Reiki work?
The underlying principle of Reiki is that if a person's energy is blocked or low, they are more likely to be unwell, stressed or anxious. If the energy flow is balanced and high, they are more capable of being happy and well. By working with the subtle healing energy that exists in the biofield it is possible to facilitate healing for those who receive it.
Reiki works on four levels: Mental, Emotional, Physical and Spiritual. Replacing stuck, blocked and stagnant energy with a healthy and open flow that activates and encourages the body's natural healing mechanisms. The true beauty of this energy work is that it knows no boundaries of time and space and therefore can be used to treat and heal past, present and future, including ancestral blockages in our DNA.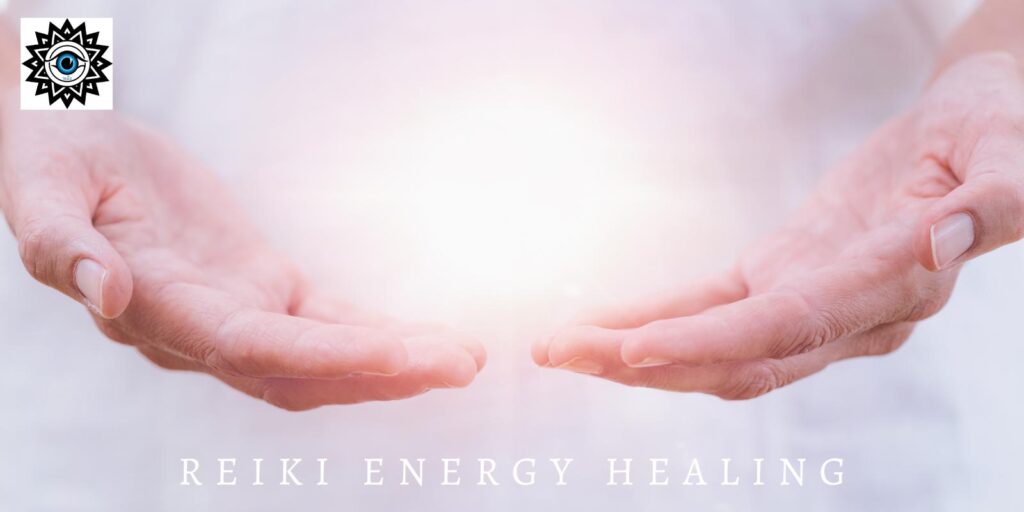 Benefits of Reiki
Increased energy
Promotes relaxation and well-being
Improves symptoms of anxiety, stress and depression
Increases energy levels and reduces fatigue
Increased sensory perception and awareness
Reduction of pain and tension
Improved sleep patterns
Improved immune system function
Decrease in blood pressure and heart rate
Improved self esteem
Ready to Experience Peace and Harmony?
Bring balance into your life with Reiki Energy Healing
"Reiki is love, Love is wholeness, Wholeness is balance, Balance is well being, Well being is freedom from disease "
Dr. Mikao Usui