What is Psych-K®?
PSYCH-K® is a powerful and elegantly simple form of energy psychology that supports positive lifestyle and health changes. This process allows us to communicate with our sub-conscious mind to recognise and re-pattern limiting beliefs that may be keeping us in unhelpful and destructive patterns. It also allows us to identify and release physical, mental or emotional stress at a cellular level.
The use of a number of unique protocols helps guide the client to experience relief, usually within minutes. These techniques provide a number of different outcomes including deep relief from physical or emotional stress as well as replacing self-limiting programs with new, empowering and life enhancing ones. This is a very individual process because the subconscious of the client is our guide to achieving lasting positive change.
Rob Williams created PSYCH-K® in 1988. In this presentation "The Psychology of Change" he discusses how and why this beautiful technique came about.
Psych-K® and your subconscious mind
The reality of your life is that all you have experienced, all that you have seen and how you live are a mirror of your subconscious belief systems. Your patterns, perceptions, behaviours and habits are all a result of your individual programming. Your conclusions, based on these programs serve as a filter for what shows up in your daily life. You see the world not as it is, but as YOU are.
Your subconscious is a record of every moment of your life and each one has left an energetic imprint on you. Whether you consciously remember every second or not, they echo throughout your daily experiences. PSYCH-K® offers you an opportunity to recognise negative patterns so they can be changed for life enhancing ones.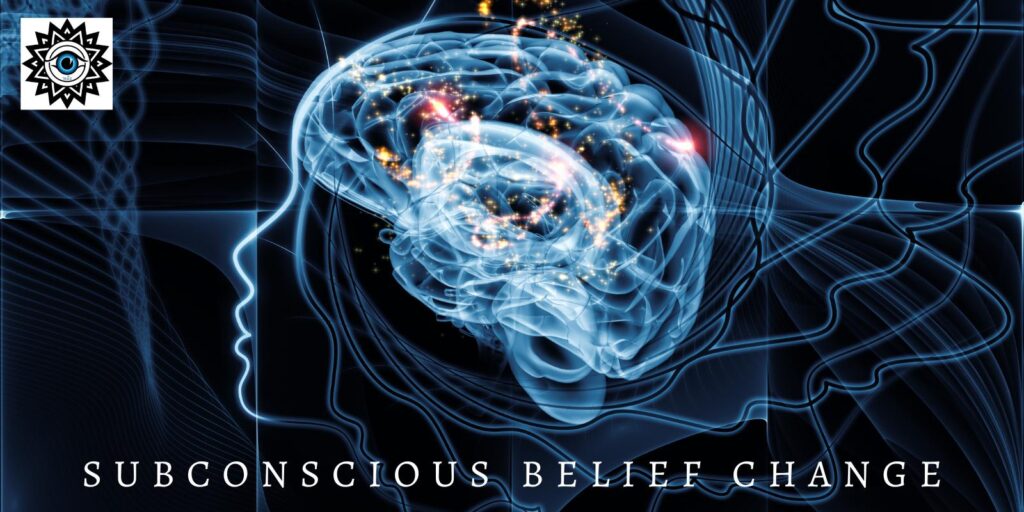 How does PSYCH-K® work?
PSYCH-K® works as a kind of "mental keyboard" – a user friendly method of communicating with the subconscious mind that is simple, direct, and verifiable.
Whilst focusing on specific beliefs or stress we use PSYCH-K® balances to create a Whole-Brain state. This state allows the recipient to create and open new neural pathways within the brain in relationship to the new belief. The result is dramatically increased access to additional brain functions and greater interaction & harmony between the left and right hemispheres.
What are the benefits of PSYCH-K®?
The Whole-Brain State provides many benefits including: high-speed subconscious belief change, clearer thinking, reduced stress, expanded access to enhanced creativity and problem solving skills, heightened awareness, as well as increased energy and efficiency.
PSYCH-K® can be of benefit if you experience challenges with;
Anxiety and Depression
Self Esteem
Relationships
Job/School Performance
Prosperity
Negativity
Personal Power
Physical and Emotional Health
Phobias and Addictions
PTSD and Trauma
Anger and Frustration
Intrusive and Detrimental Self Talk
Grief and Loss
Change Your Beliefs, Change Your Life
Bring PSYCH-K® into your Life!
"From a Quantum Entanglement point of view, there is no such thing as 'Far Away' in Consciousness"
Rob Williams – Psych-K® Originator