What is Intuitive Energy Healing?
Intuitive Energy Healing is a therapy the offers a profoundly personal and intuitive approach to holistic healing. It allows the practitioner to access deep intuition and universal wisdom to tune into the entire energetic system; physical, mental, emotional and spiritual of the client.
Is Intuitive Energy Healing right for me?
Every energy system is entirely unique to the individual. It is an intricate and delicate dance between various bio-energetic fields, DNA, ancestry, experiences, beliefs and the personal journey. Each session is tailored to the individual needs of the client as we access a wide range of intentional and appropriate alternative healing methods to assist in the restorative process on every energetic level.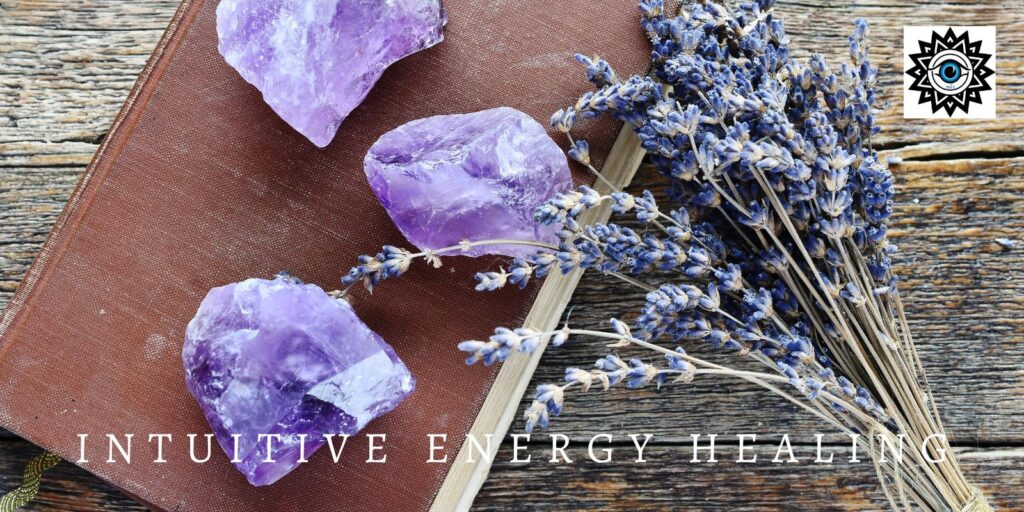 What are the Health Impacts of Blocked Energy?
Optimal health and well-being are achieved when interconnected energy fields are balanced, aligned and engaged.
Blocked and stagnant energy have negative impacts on overall health and balance both internally and externally. Imbalances create stress, overwhelm, exhaustion, illness and disease. The energetic body is intertwined with the physical so every trauma, stress, ailment or negative experience (consciously known and unknown) leaves an energetic imprint on your physical and mental body.
Whether energies have become blocked due to these traumas or toxins, chronic flight or fight, environment factors, negative thoughts, feelings or experiences. The continued long term effects create disturbances in the energy flow in your body which over time will contribute to mental, emotional issues and physical disease.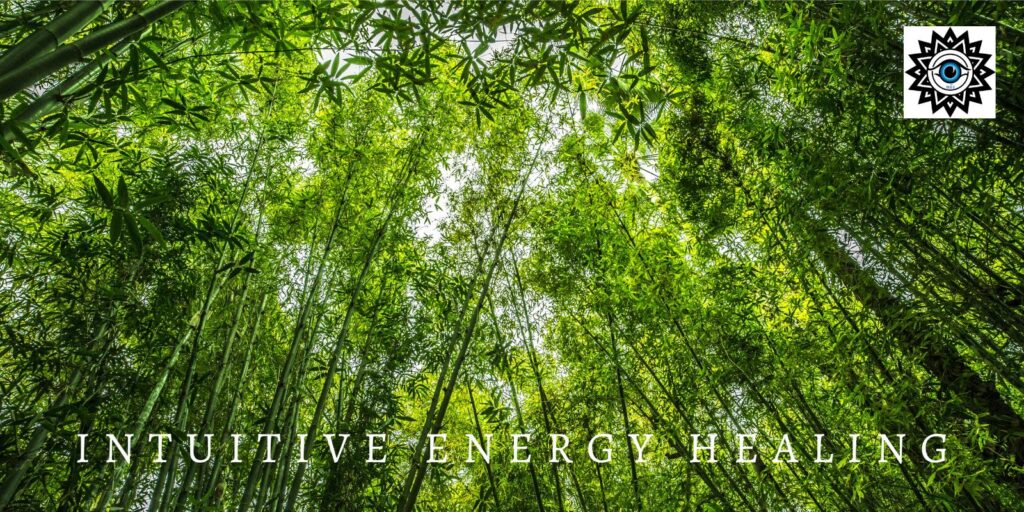 How does Intuitive Energy Healing work?
The practice of Intuitive Energy therapies uses various simple and effective techniques to balance and open the energy systems of the body to promote alignment and clarity. Connecting to universal 'life force' energy clears and releases blocked and stagnant energy to invite healing and restore natural vitality.
Balancing and aligning your intuitive energy centres promotes peace, ease and flow in your body. Which in turn positively encourages your innate ability for self heal and growth. Restoring your natural state of flow, balance, harmony and vitality in the body.
What can I expect from an Intuitive Energy Healing Session?
In a session, clients will typically experience relief from pain, stress, overwhelm or anxiety. Whilst also gaining insight, awareness and perspective over patterns of behaviour (physical, mental or emotional) and beliefs that may negatively impact the balance and flow or their energy. Offering a beautiful opportunity for knowledge, self-empowerment and growth.
If you would like know more about Intuitive Energy Healing Therapies please go to the contact page or book a session by clicking the link below.
Ready to Experience Peace and Harmony?
Bring balance into your life with Intuitive Energy Healing
"Energy healing is an invitation to reclaim your connection with the Sacred, expand and shift your conscious awareness and transform your everyday life "
Nancy Hausauer